The smartphone has a significant impact on human life. Every human being is dependent on smartphones for business, education, health, and social. Smartphones help people connect. Smartphones created new ways of earning, various people one of the best examples is online business and communication.
Positive Impacts
Education
Higher education is dependent on technology, and smartphones play a vital role in providing course guidelines, syllabus, sharing of notes, and regular lectures. Current situation of Covid19, worldwide online classes are based on smartphone connectivity which helps teachers and students to have regular classes and no more waste of time in these challenging times.
Social Interaction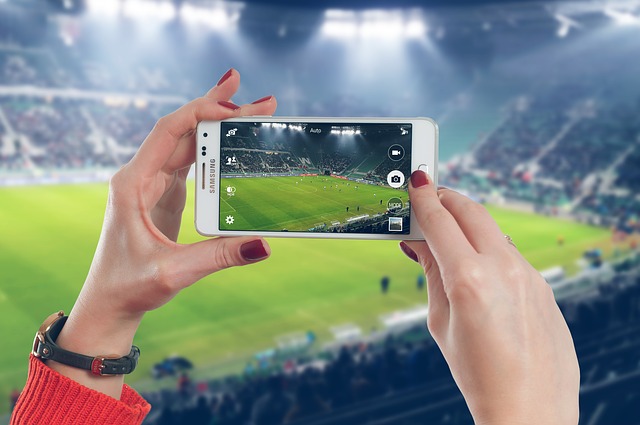 Communication plays an essential role in human life. Smartphones help people connect; people interact with smartphones whenever and wherever they want. Moreover, individuals spend more time on smartphones, having more awareness about the world and current affairs.
Security
Smartphones help people to have information about their loved ones at any time, which allows them to feel safe and secure.
Health
There are various apps embedded in smartphones, which helps to measure the health of an individual, daily step counter, and a lot of new exercises. Besides, smartphone devices provide full prescriptions, track diet, glucose level, and blood pressure. Some apps on mobile phones record daily steps. Different other apps are present in smartphones for drug awareness, daily medical calculations, personal diet plans, and lifestyle.
Traffic Monitoring
Smartphones having sensors helps pre-monitoring traffic routes estimate total travel time and additional maps are provided for having a safe and less time-consuming journey.
Final Thoughts
Conclusively, smartphones are becoming an essential part of human life. Moreover, day by day, a lot of innovations in smartphones is making them more comfortable and convenient to use. In other words, it can be challenging for people to live without a smartphone. Indeed, smartphones make human lives easy and more socially connected.